Our products
All components of the furnaces can be manufactured in-house and according to our customers' demand, in a variety of material grades. Our large product portfolio is directed to the individual requirements of our sophisticated customers and enables of course special constructions.
More information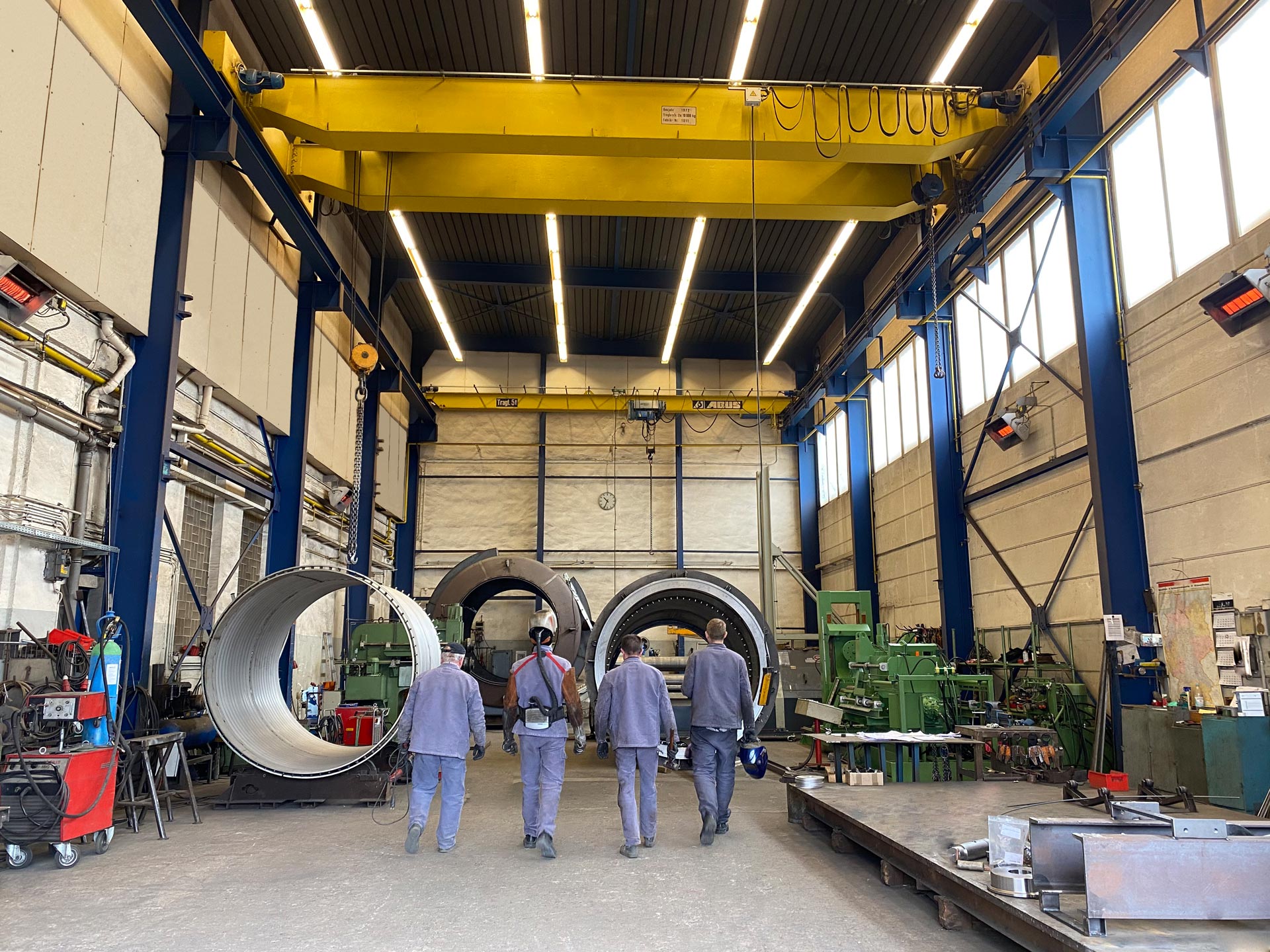 Our services
Due to the vast experience in the field of industrial furnace construction, we are specialists for repairs and modifications of existing installations. We take over projects for IHU installations as well as for lines from other manufacturers.
Our services
Our company
The company Industrieofen und Haertereizubehoer GmbH Unna (IHU) has been successfully operating since 1993 in the field of heat treatment and has established itself on the national as well as international markets as a manufacturer of complete furnace systems for the process of carburizing, hardening, annealing, carbo-nitriding and air circulation. The product portfolio is completed by a large range of heat treatment accessories.
More information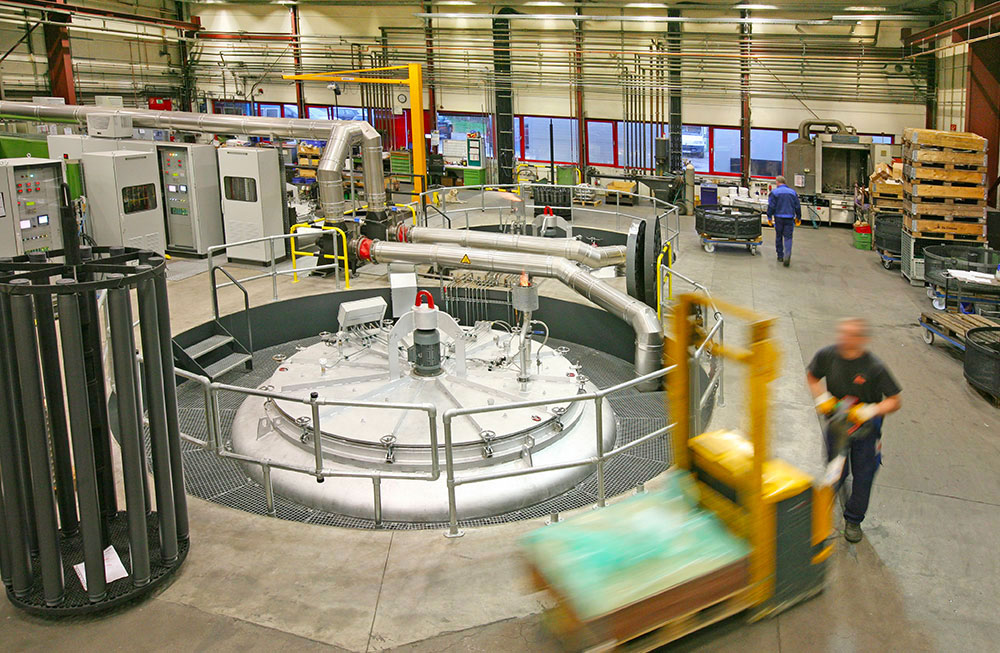 DO YOU HAVE ANY QUESTIONS OR ARE YOU LOOKING FOR A CONTACT PERSON?
WE ARE HERE FOR YOU.
Get in contact