About us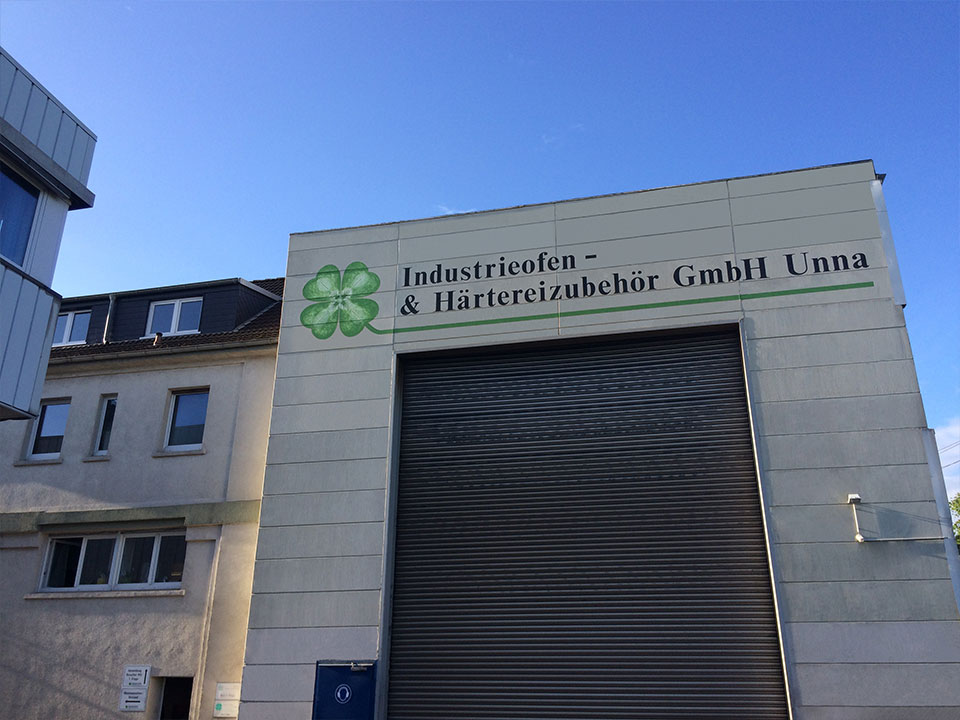 All components of the furnaces can be manufactured in-house and according to our customers' demand, in a variety of material grades.
Our large product portfolio is directed to the individual requirements of our sophisticated customers and enables of course special constructions.
Our experience for decades in the manufacture of industrial furnaces, our technical equipment and particularly the considerable know-how of our qualified team, make us a strong partner for nameable major enterprises from several industrial sectors.
Our customers in the fields of wind energy, automotive suppliers and manufacturers, aerospace and heat treatment plants, benefit from the continuous developments and modifications, which increase the efficiency of their installations.
Working in partnership with pour customers and suppliers is our first priority because continuous customer satisfaction can only be guaranteed by an integral project support. Starting with the first talk about the specific request, across the site measuring, a comprehensive technical consulting, the commercial order processing, until the successful final project execution and post-processing. We offer you a convenient all-in-one package.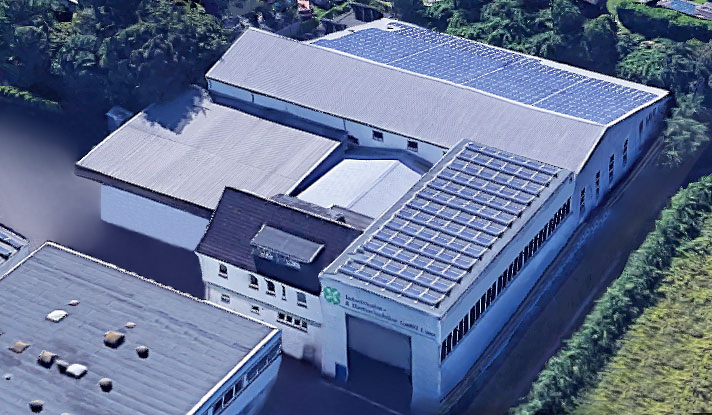 At approximately 4400 m² plant area, with about 30 employees in the departments: manufacturing, technical construction design and product development and administration (management, sales and marketing, order processing, human resources and bookkeeping), we realize professional solutions from one source for you.
The production site Unna in North Rhine-Westphalia , centrally located in the heart of Germany, offers optimal traffic connections thanks to the driveways to the motorways A1, A2 and A44. In this way, the installations ca be quickly delivered and above all, the efficient use of large trucks is possible.
Our company history
1993
Friedrich Wilhelm zur Weihen, Friedhelm Kreffter, Karl-Ulrich Rinne and Alfons Brune start the Industrieofen & Haertereizubehoer GmbH Unna (IHU).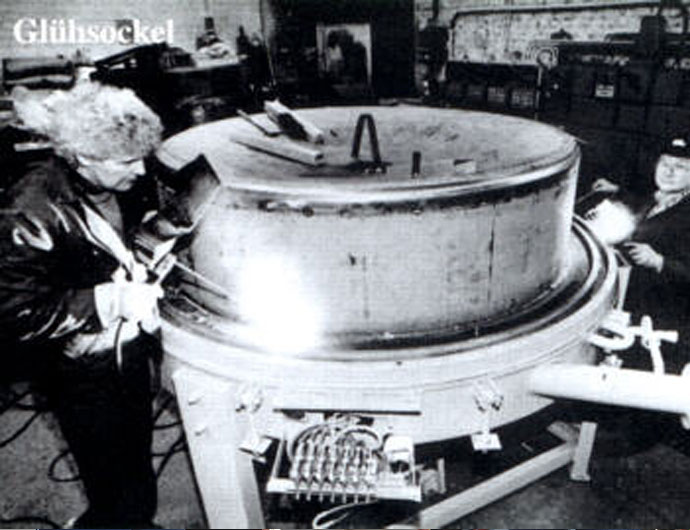 1999
Alfons Brune leaves the company.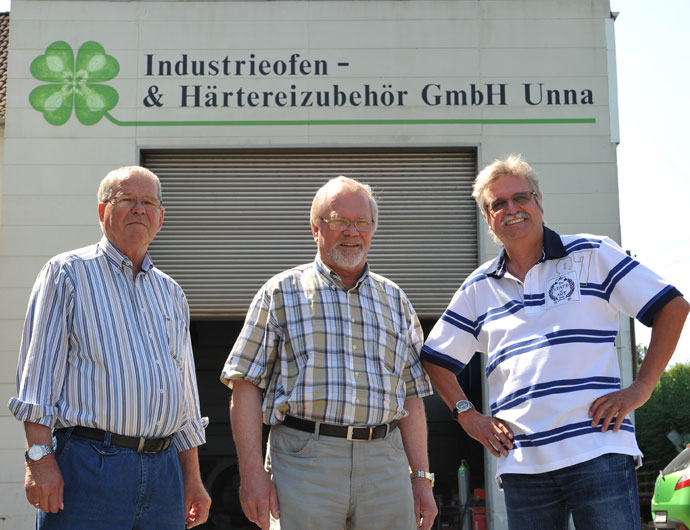 2004/05
Hendrik zur Weihen, son of the co-founder Friedrich Wilhelm zur Weihen, starts as an employee of the company.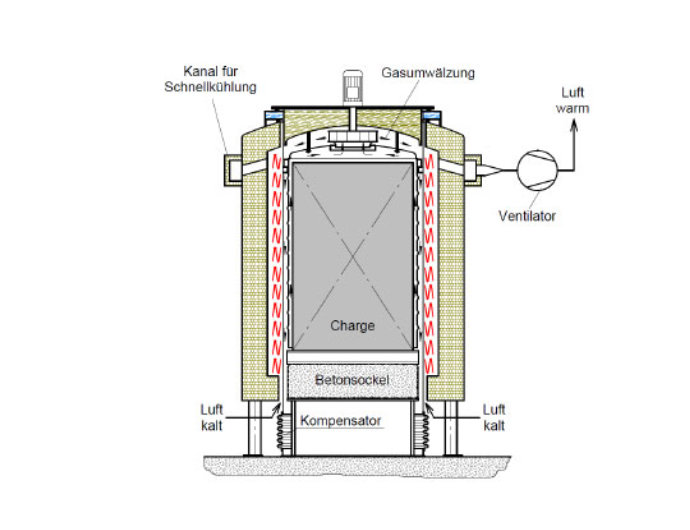 2016
Friedhelm Kreffter, Karl-Ulrich Rinne and Hendrik zur Weihen commonly lead the company as managing shareholders.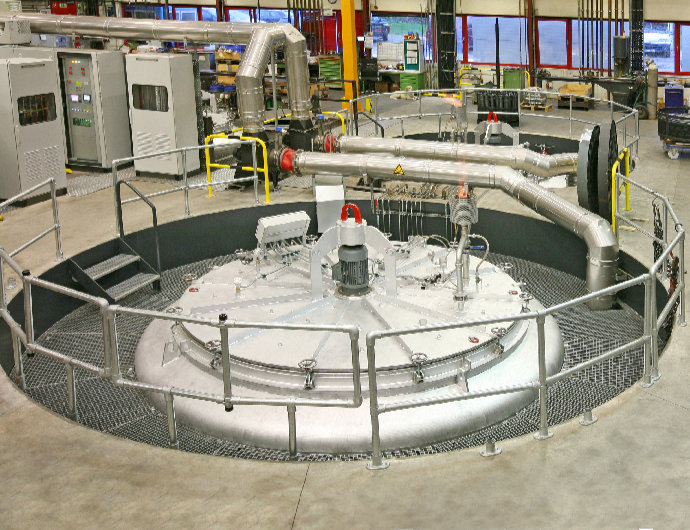 2019
1.02.2019: Hendrik zur Weihen is the only managing shareholder after his partners have gone into retirement.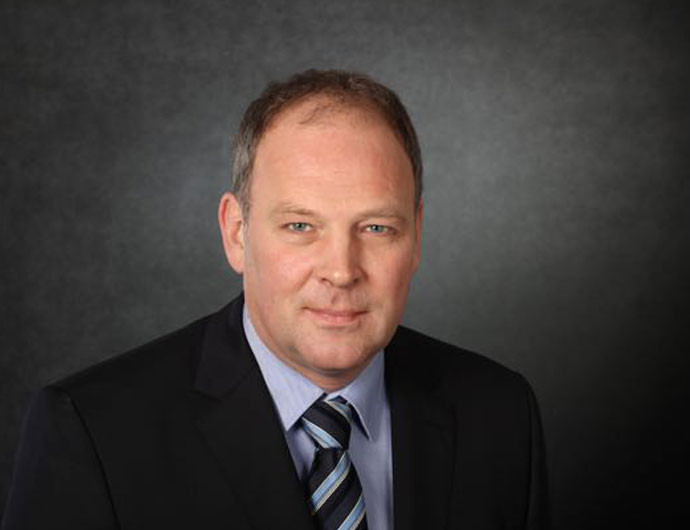 OUR CERTIFICATES
IHU is certified according to
DIN EN ISO 9001 : 2015.
You can download our certificates as PDF.
Our partners
Eich – Waermedaemm- und Heizsysteme GmbH Unna
Viktoriastraße 12
59425 Unna
Phone: +49 (0)2303 – 25430-0
Fax: +49 (0)2303 – 25430-10
E-Mail: info@eich-gmbh.de
Internet: www.eich-gmbh.de

Arbeitsgemeinschaft Waermebehandlung
und Werkstofftechnik e. V. (AWT)
Paul-Feller-Strasse 1
28199 Bremen
Phone: +49 (0)421 – 5229339
Fax: +49 (0)421 – 5229041
E-Mail: info@awt-online.org
Internet: www.awt-online.org
DO YOU HAVE ANY QUESTIONS OR ARE YOU LOOKING FOR A CONTACT PERSON?
WE ARE HERE FOR YOU.
Get in contact