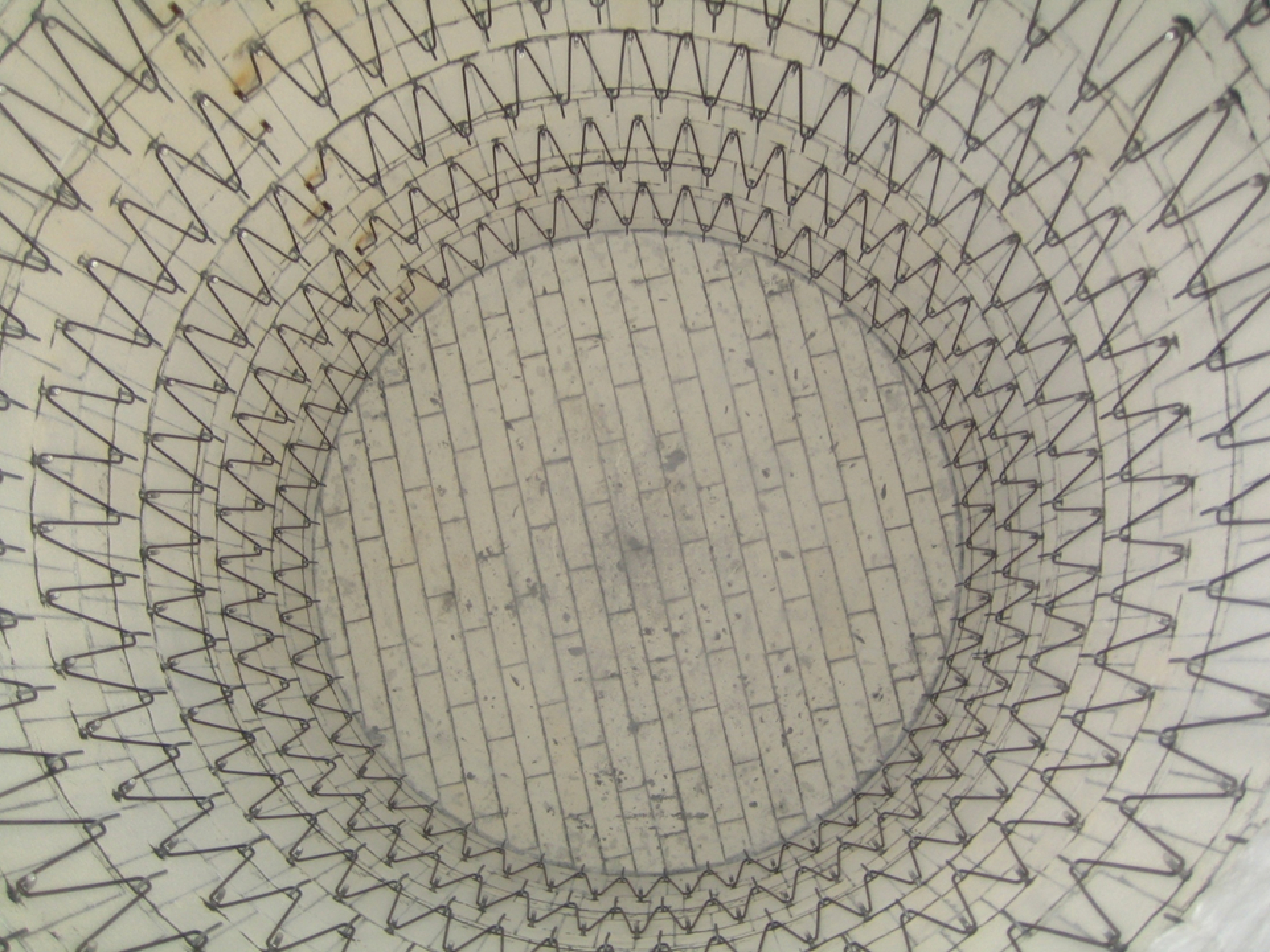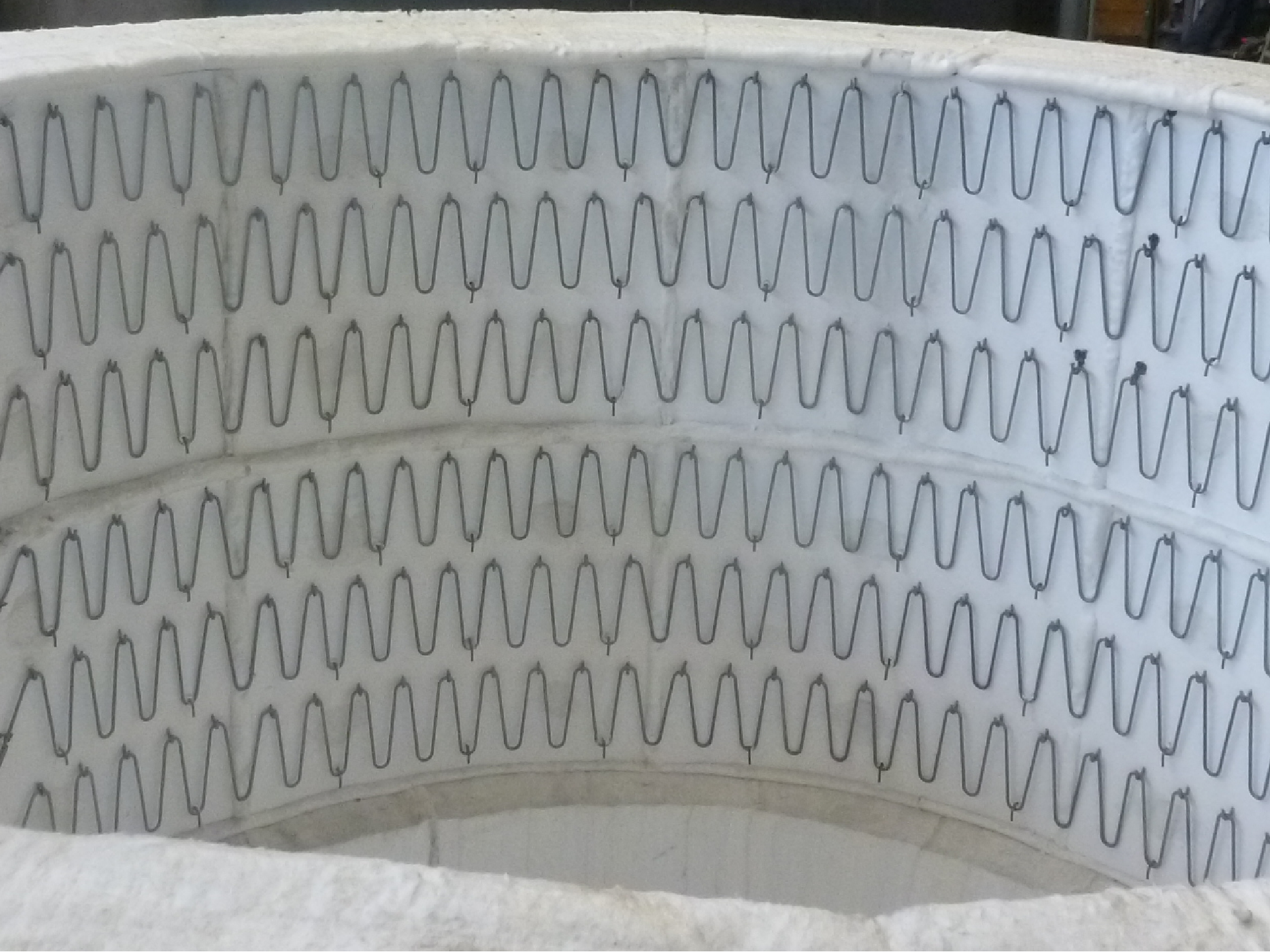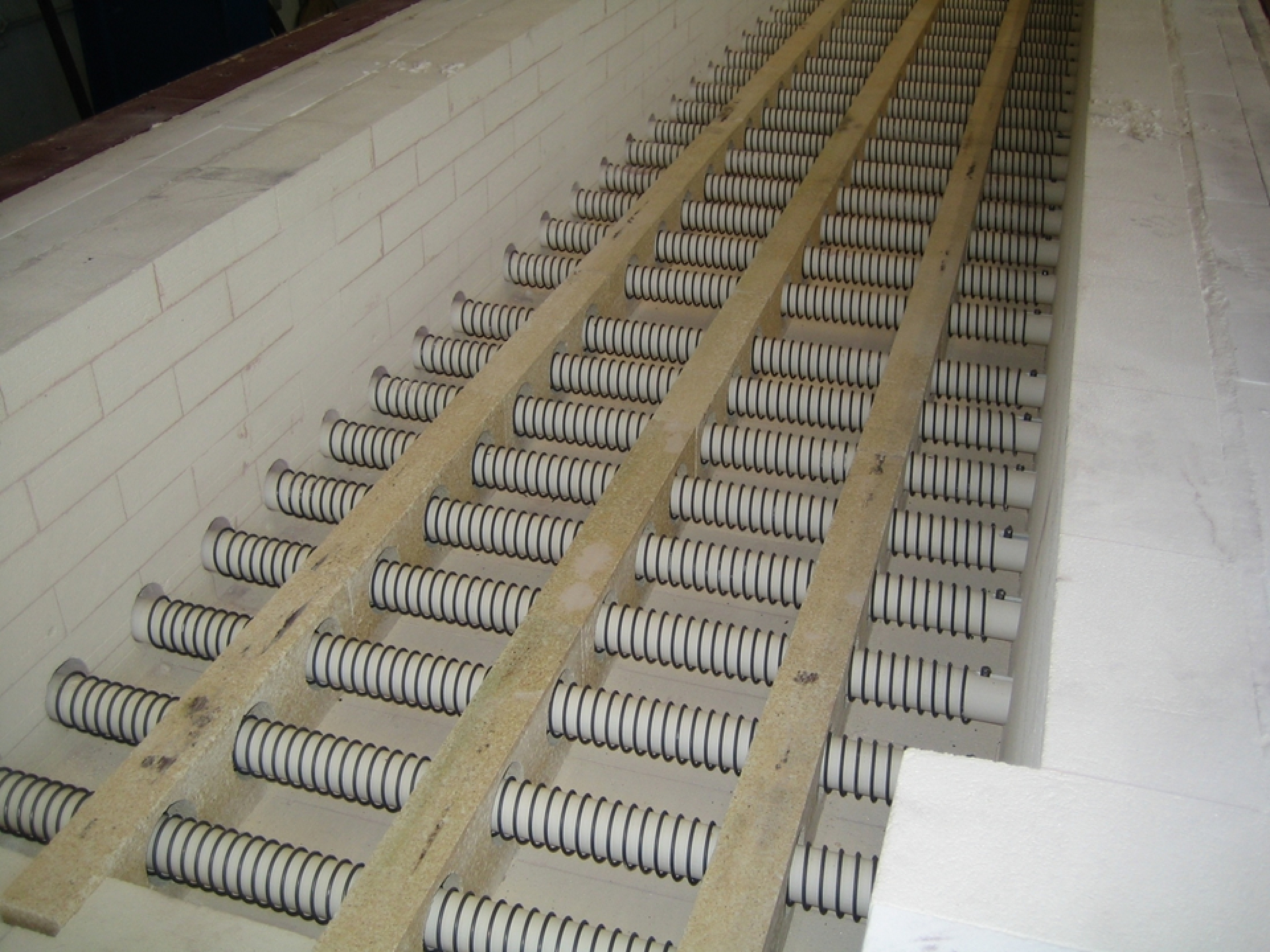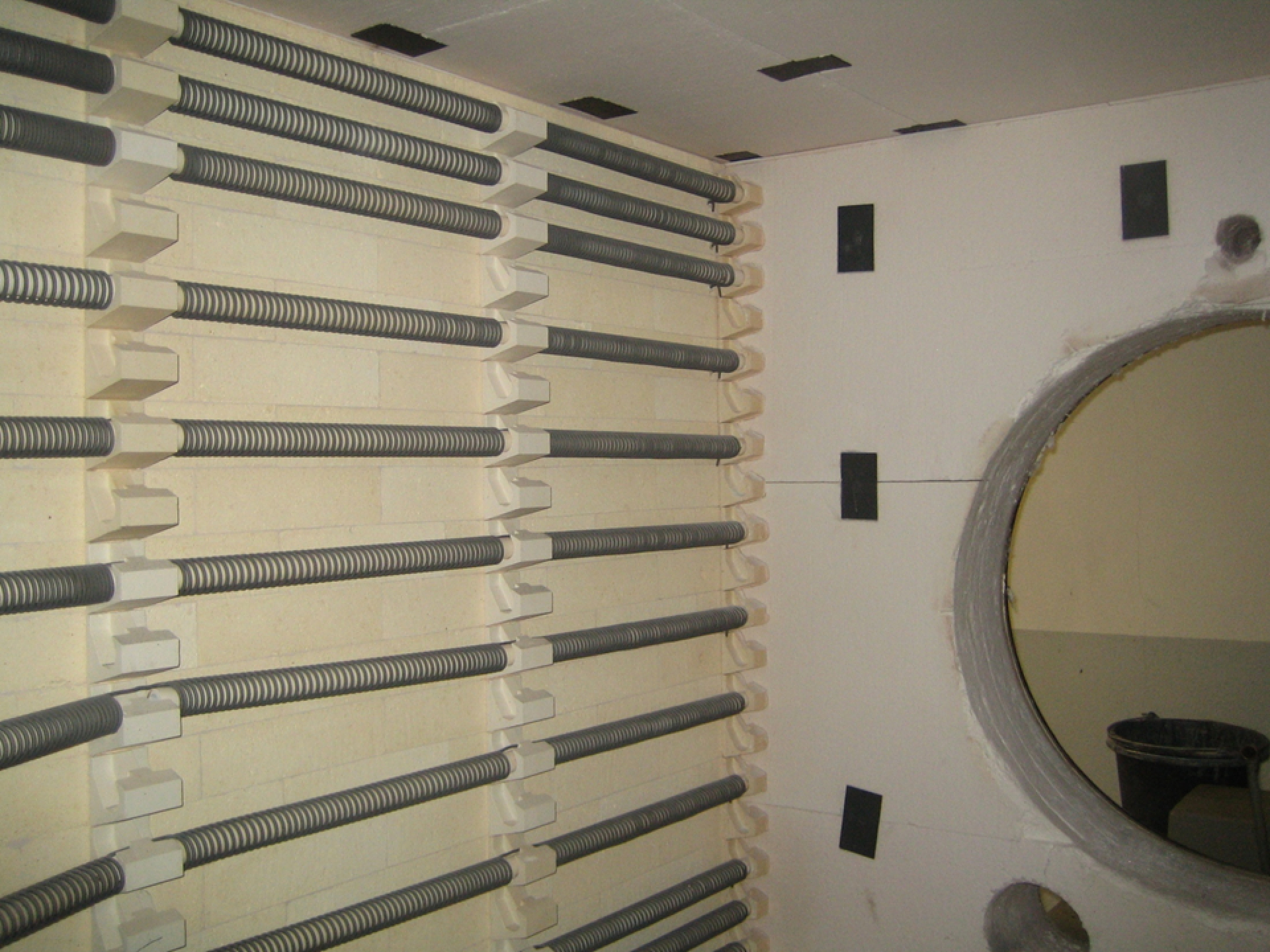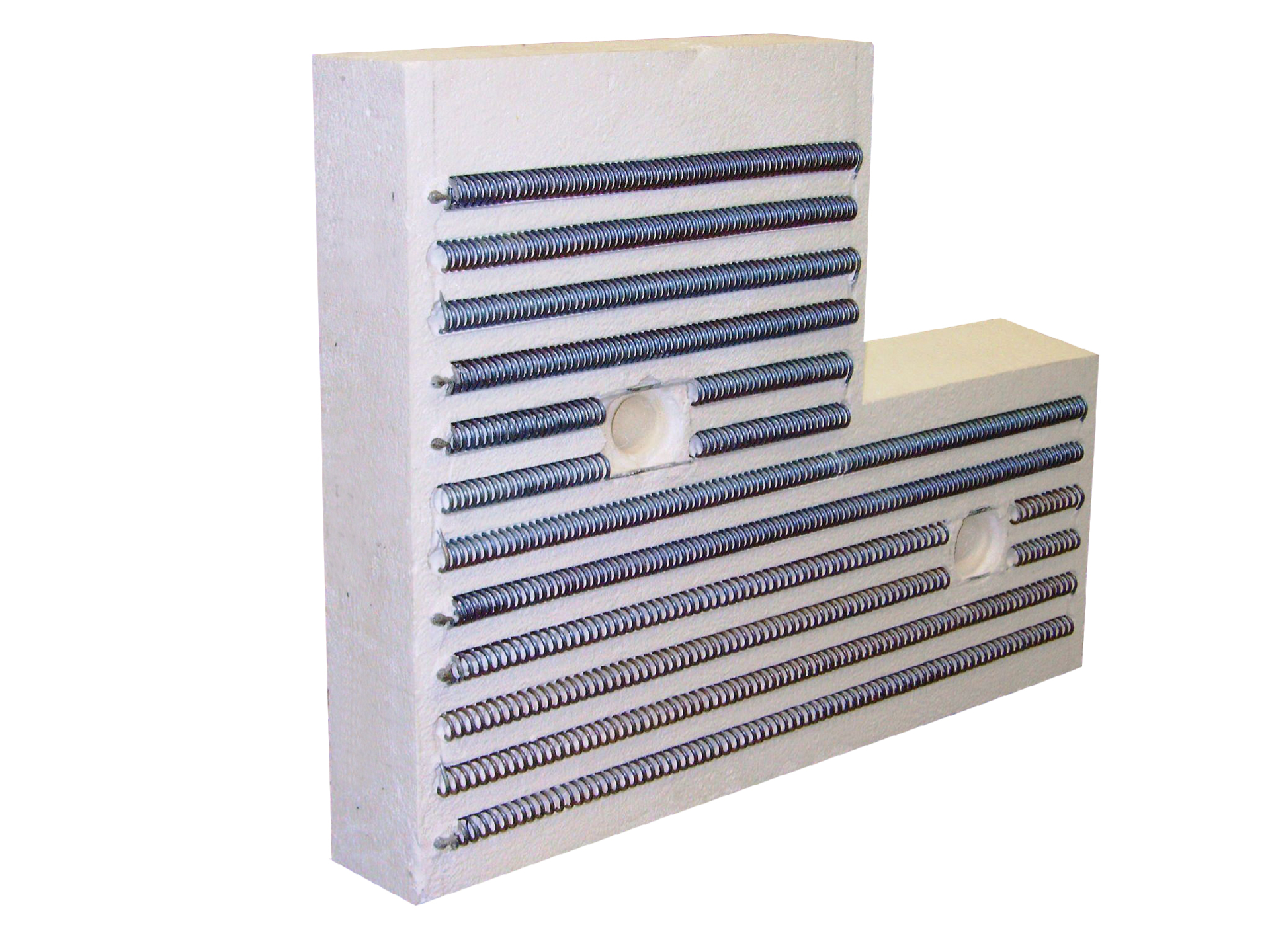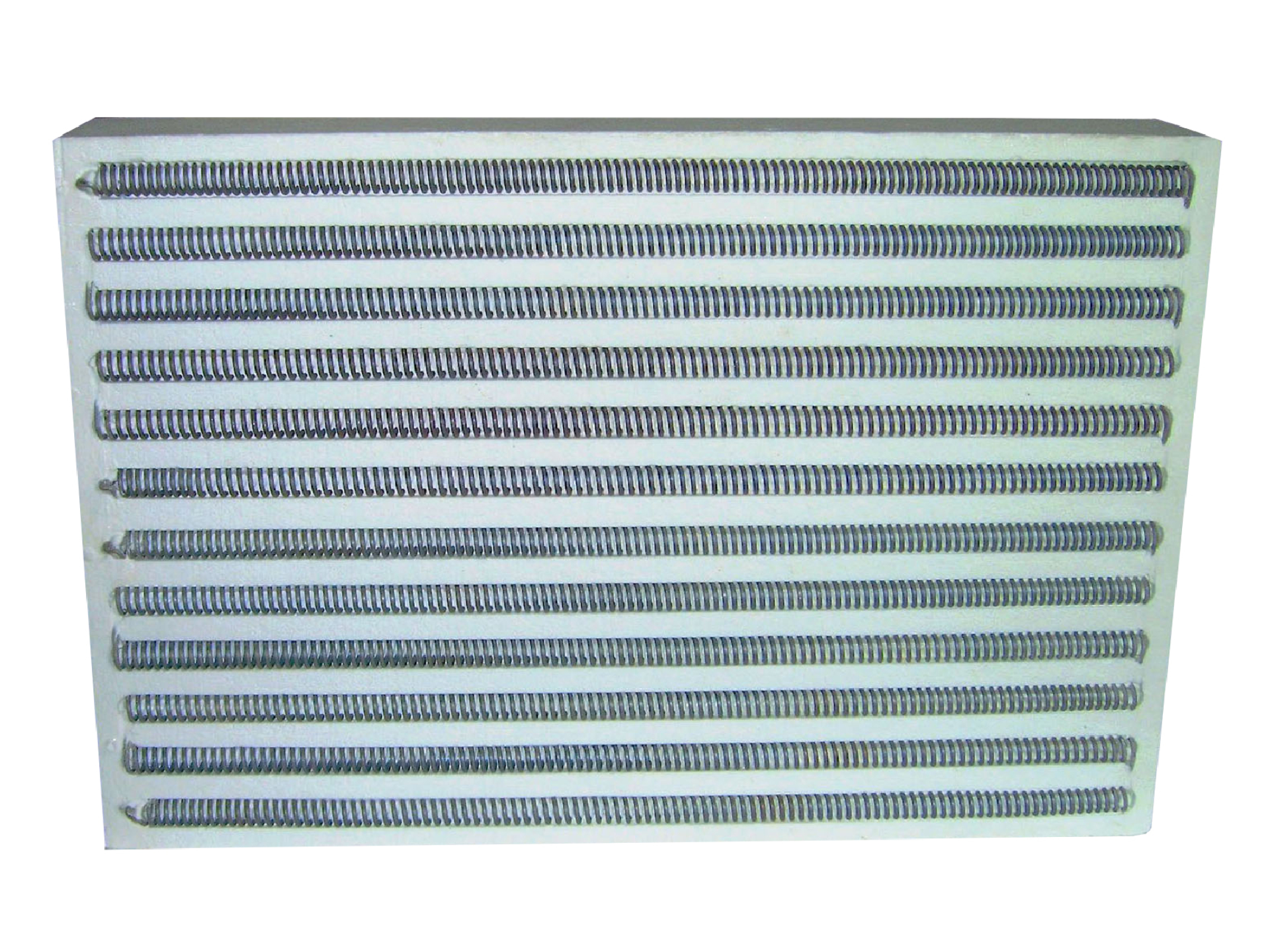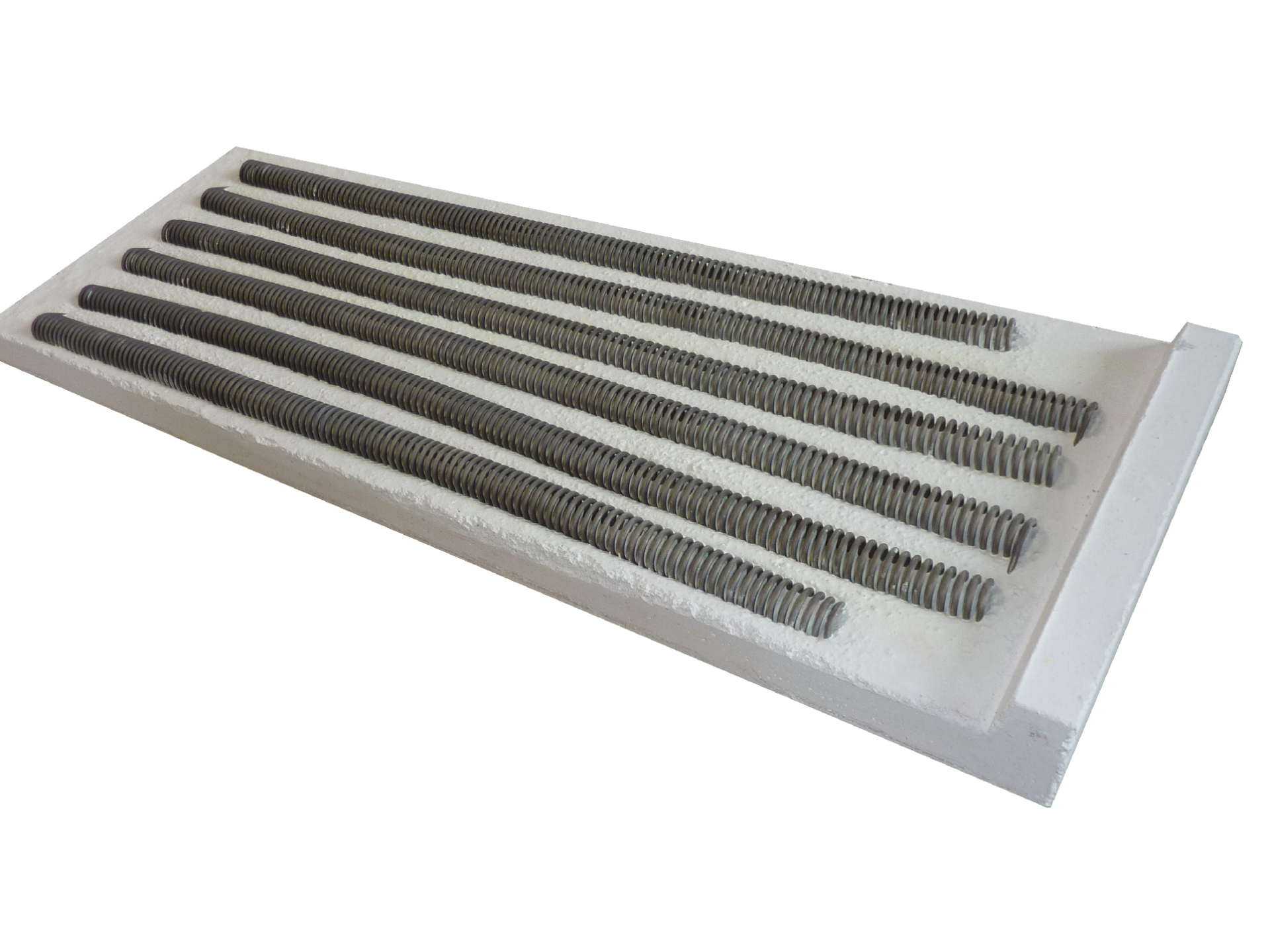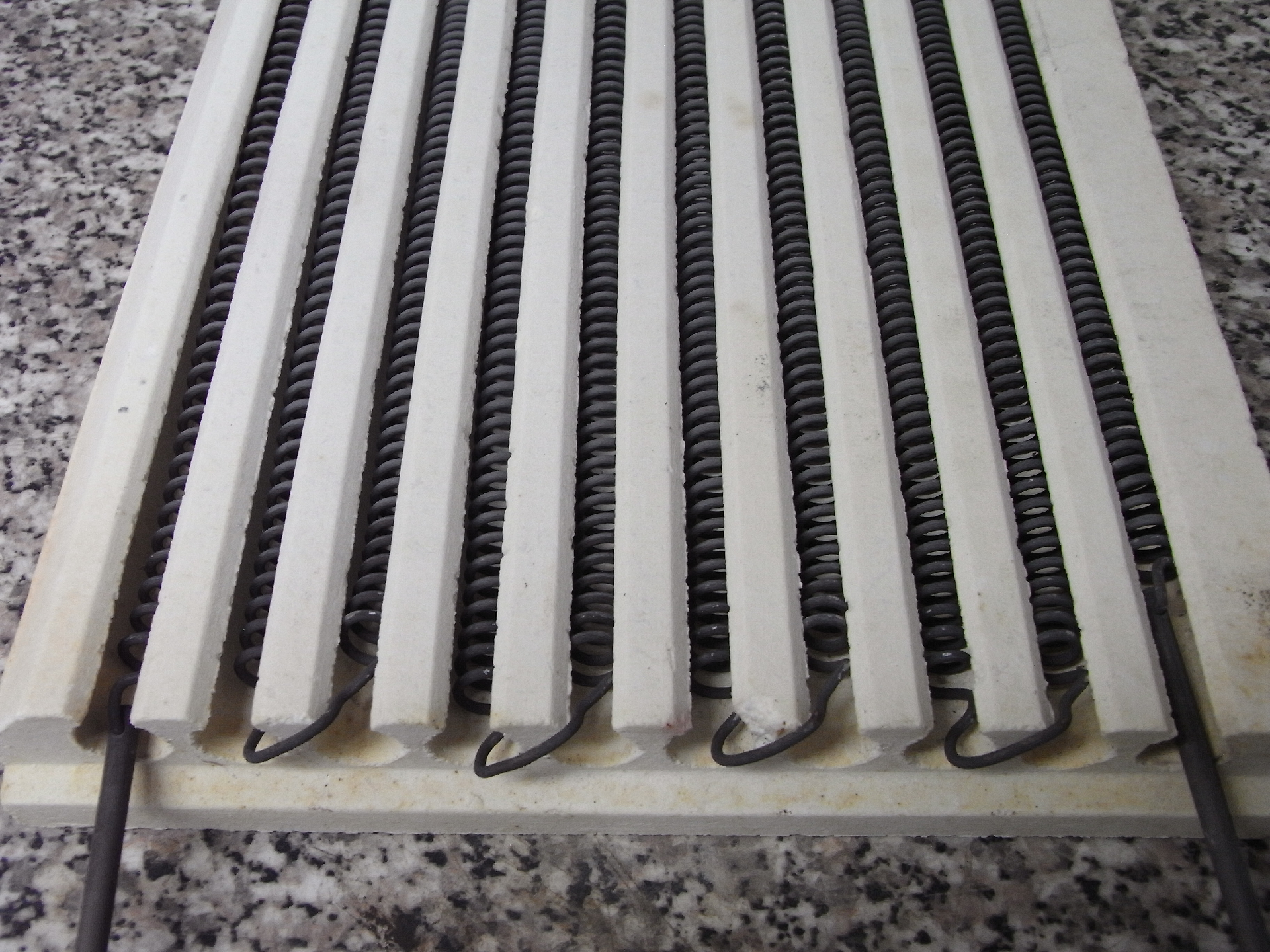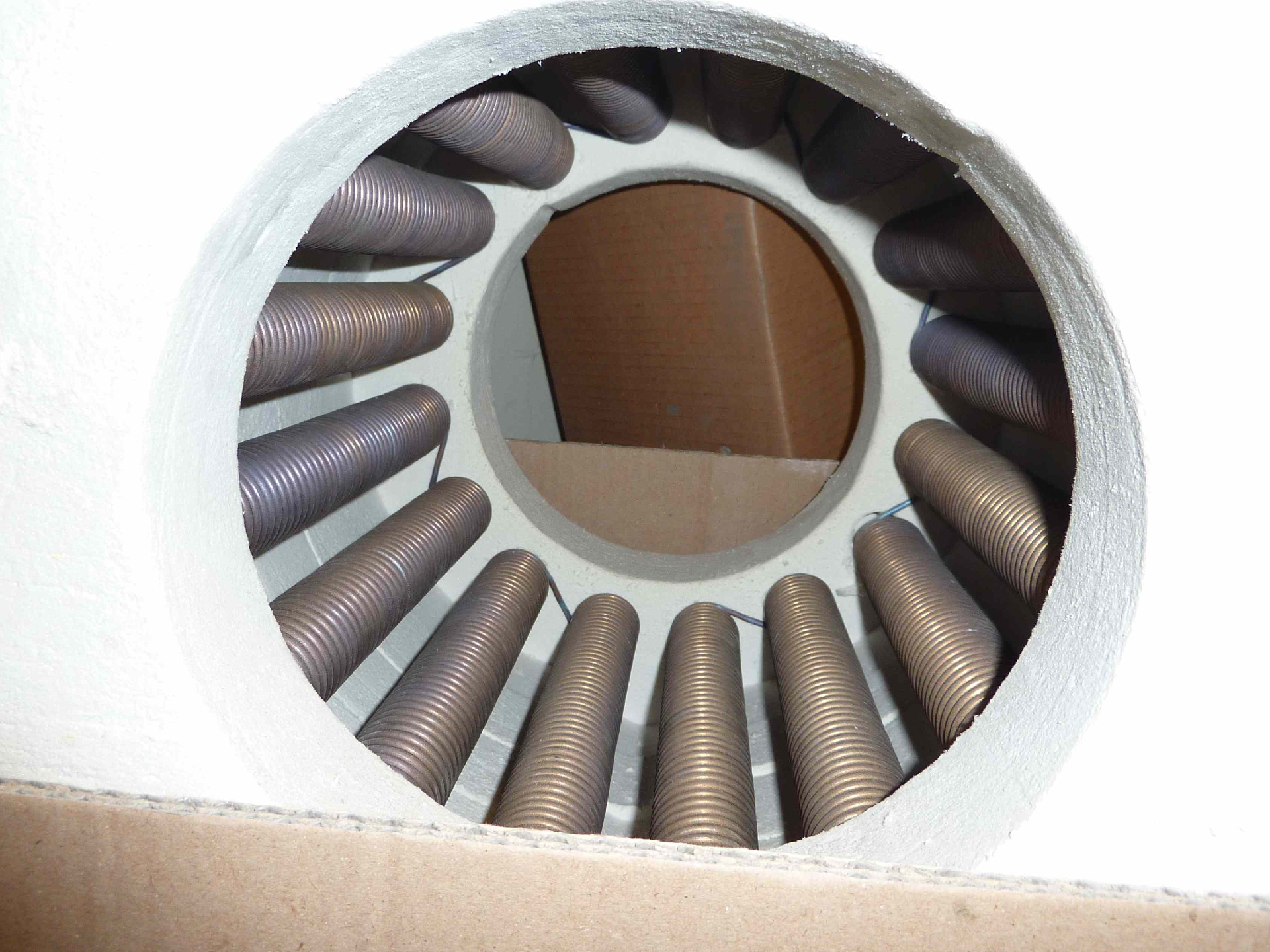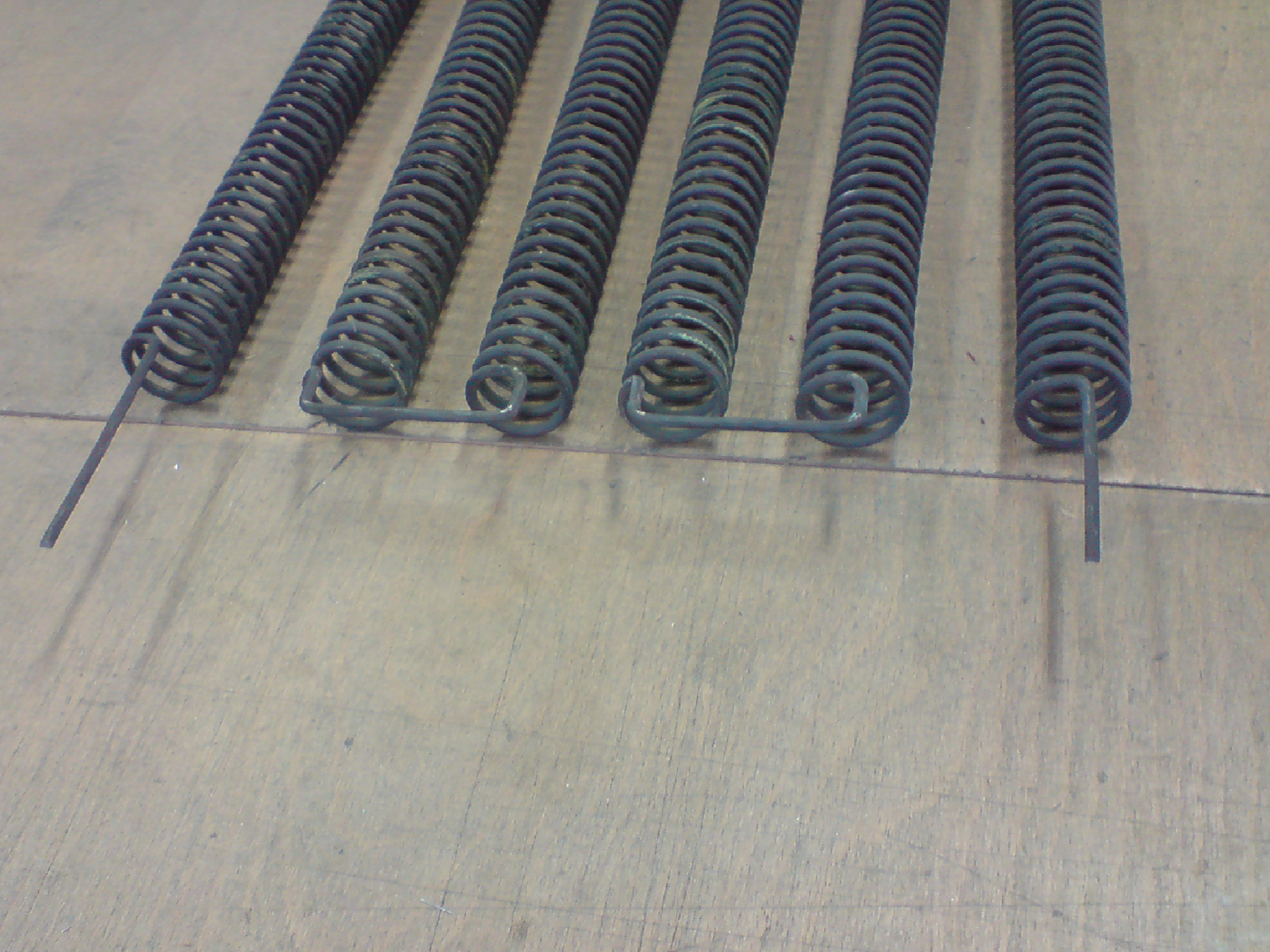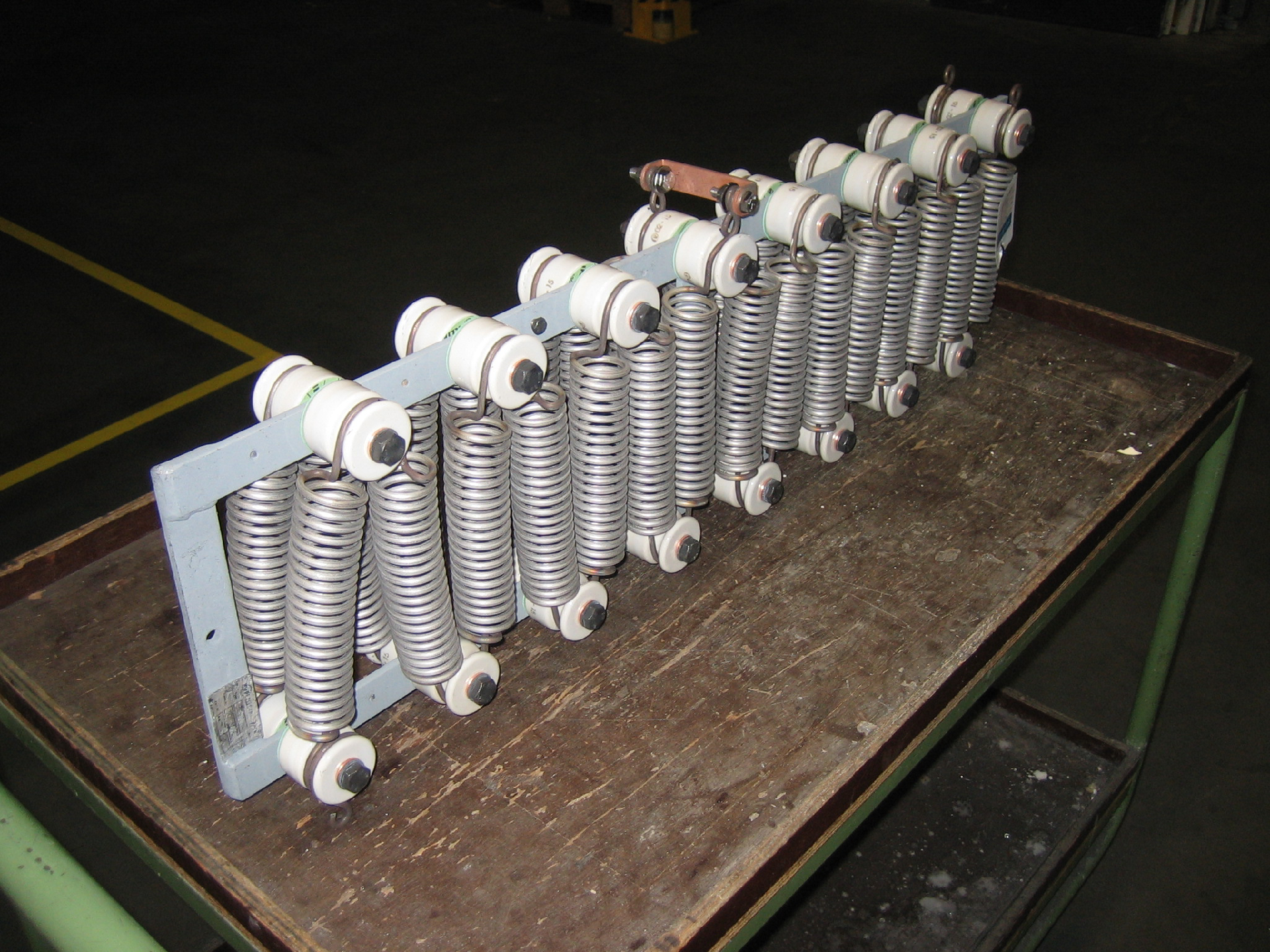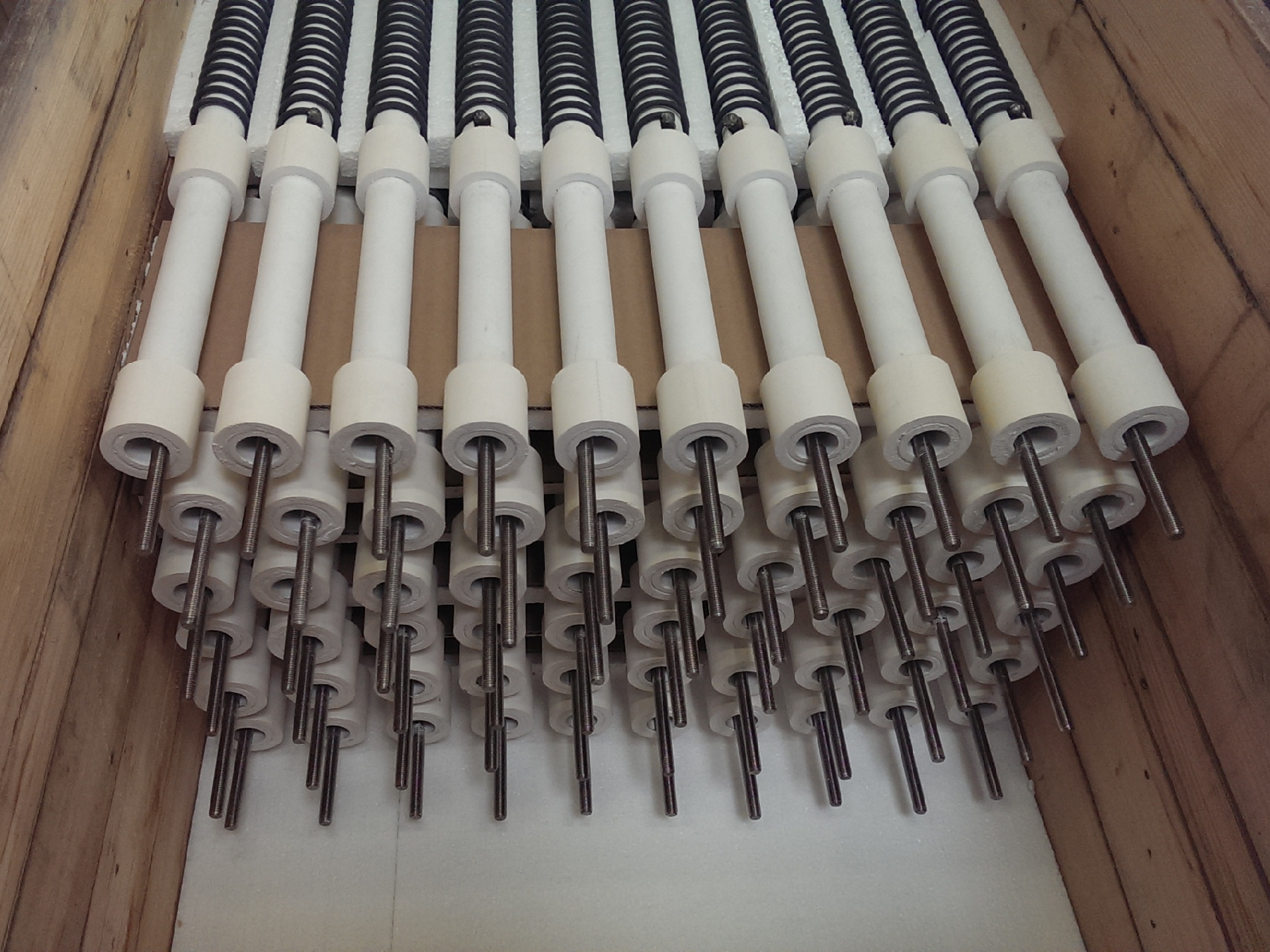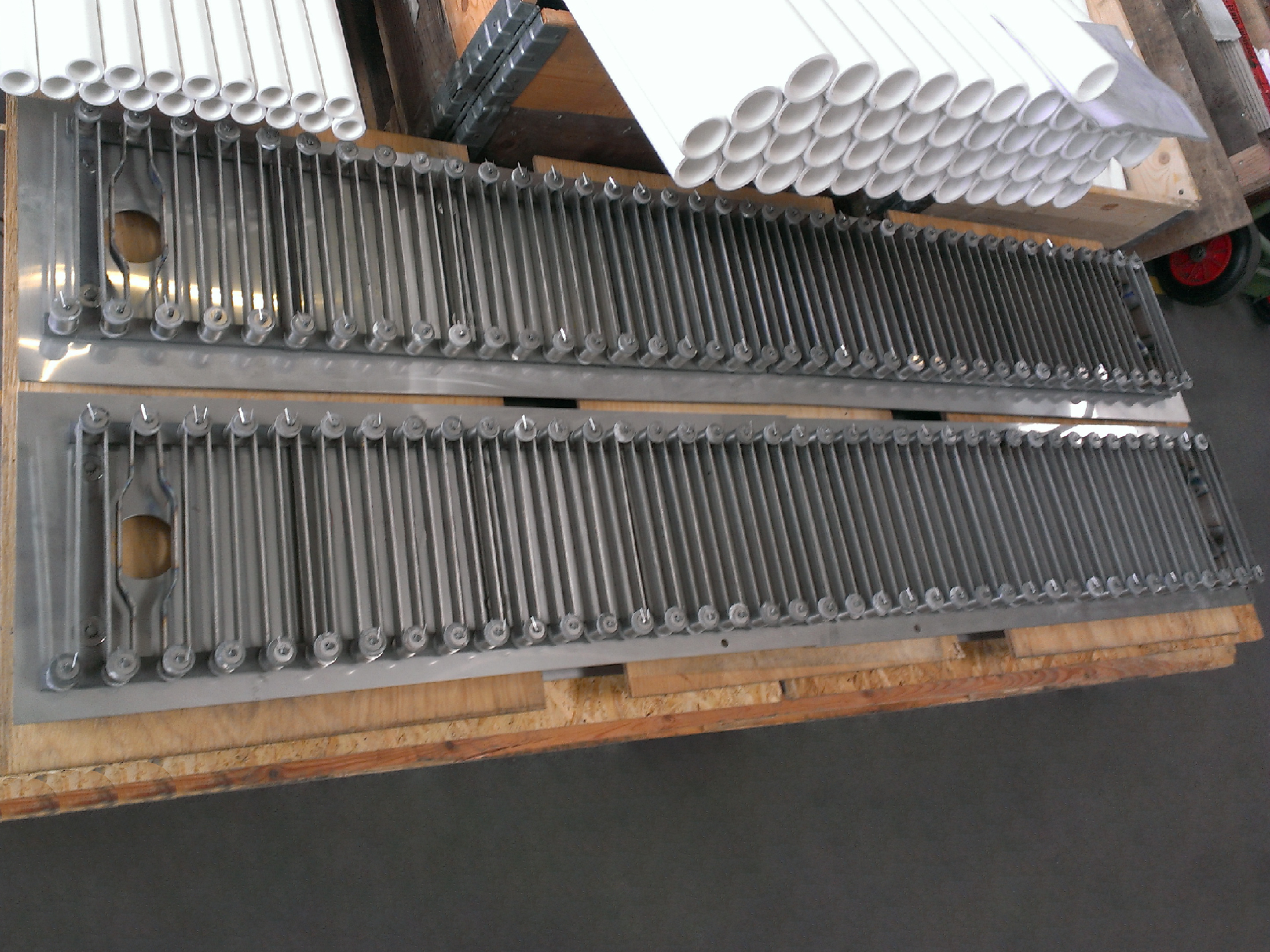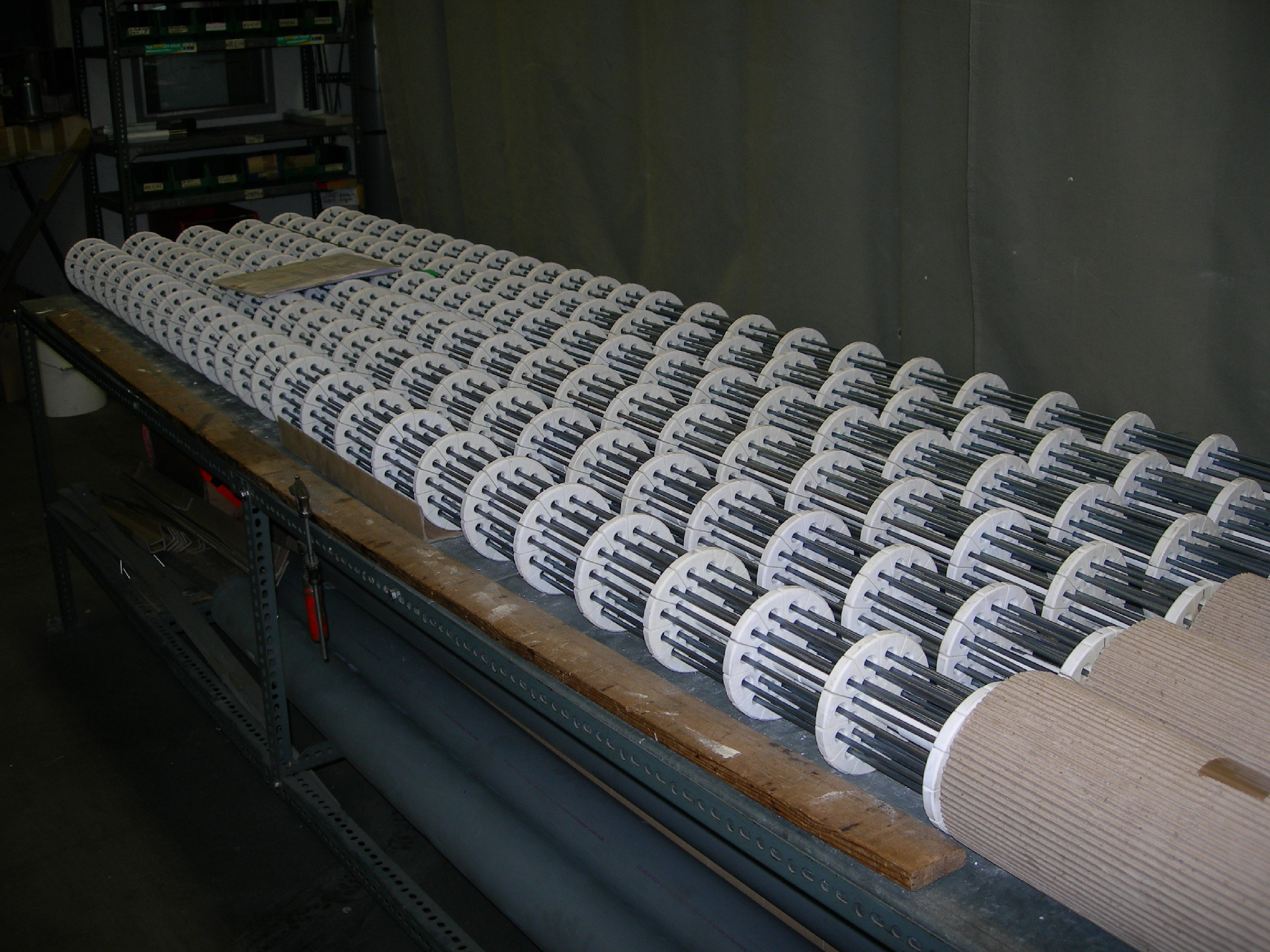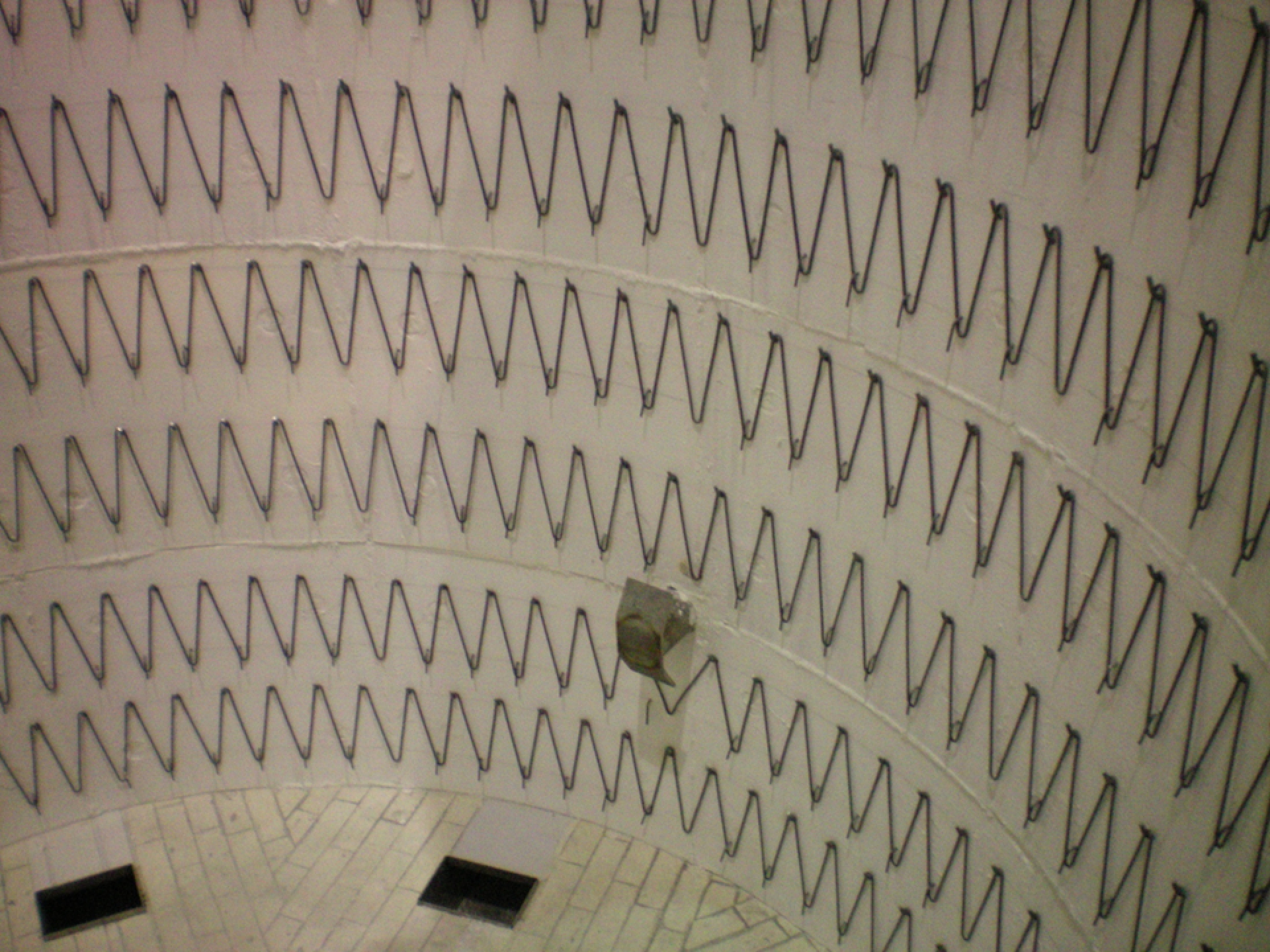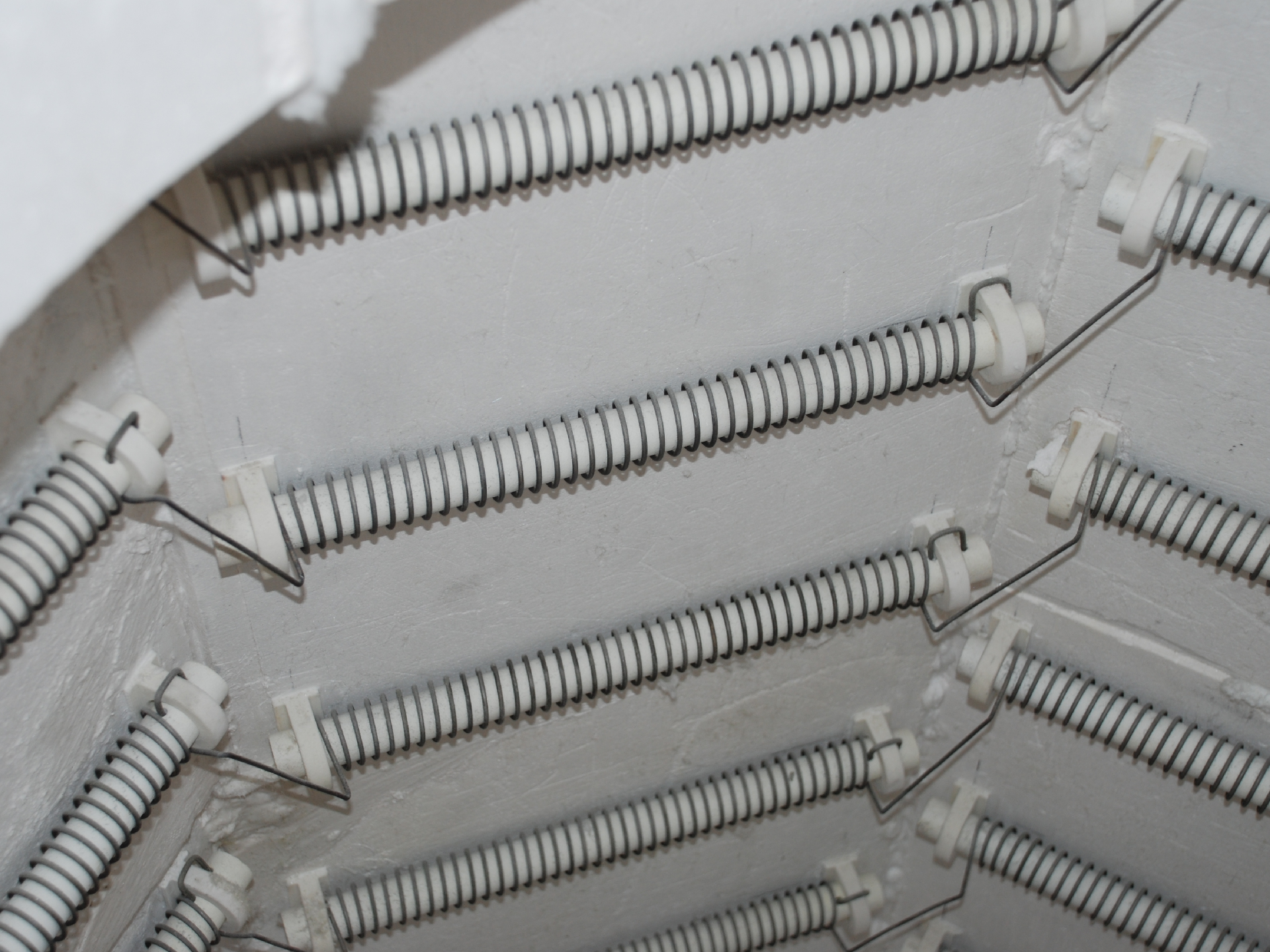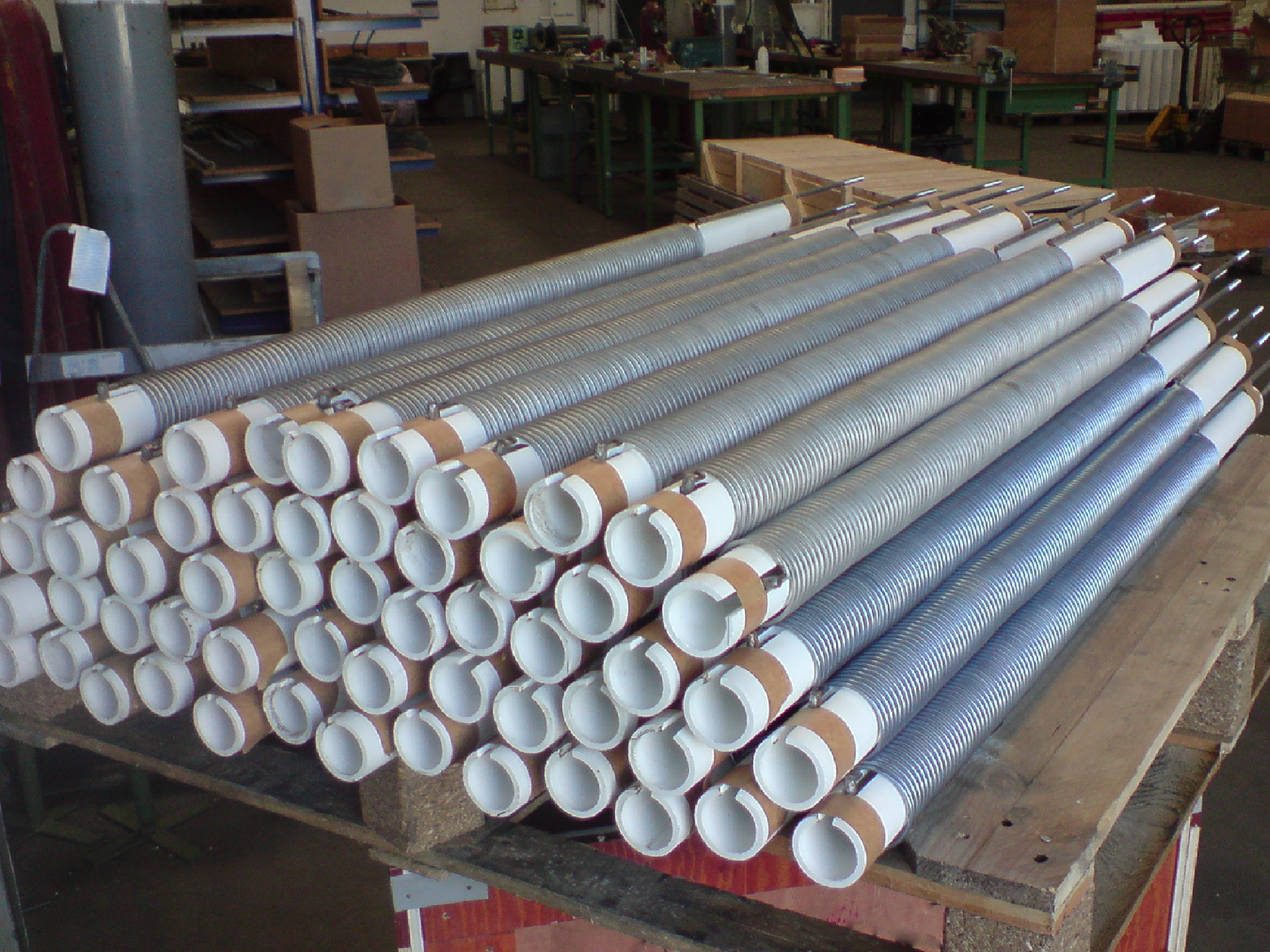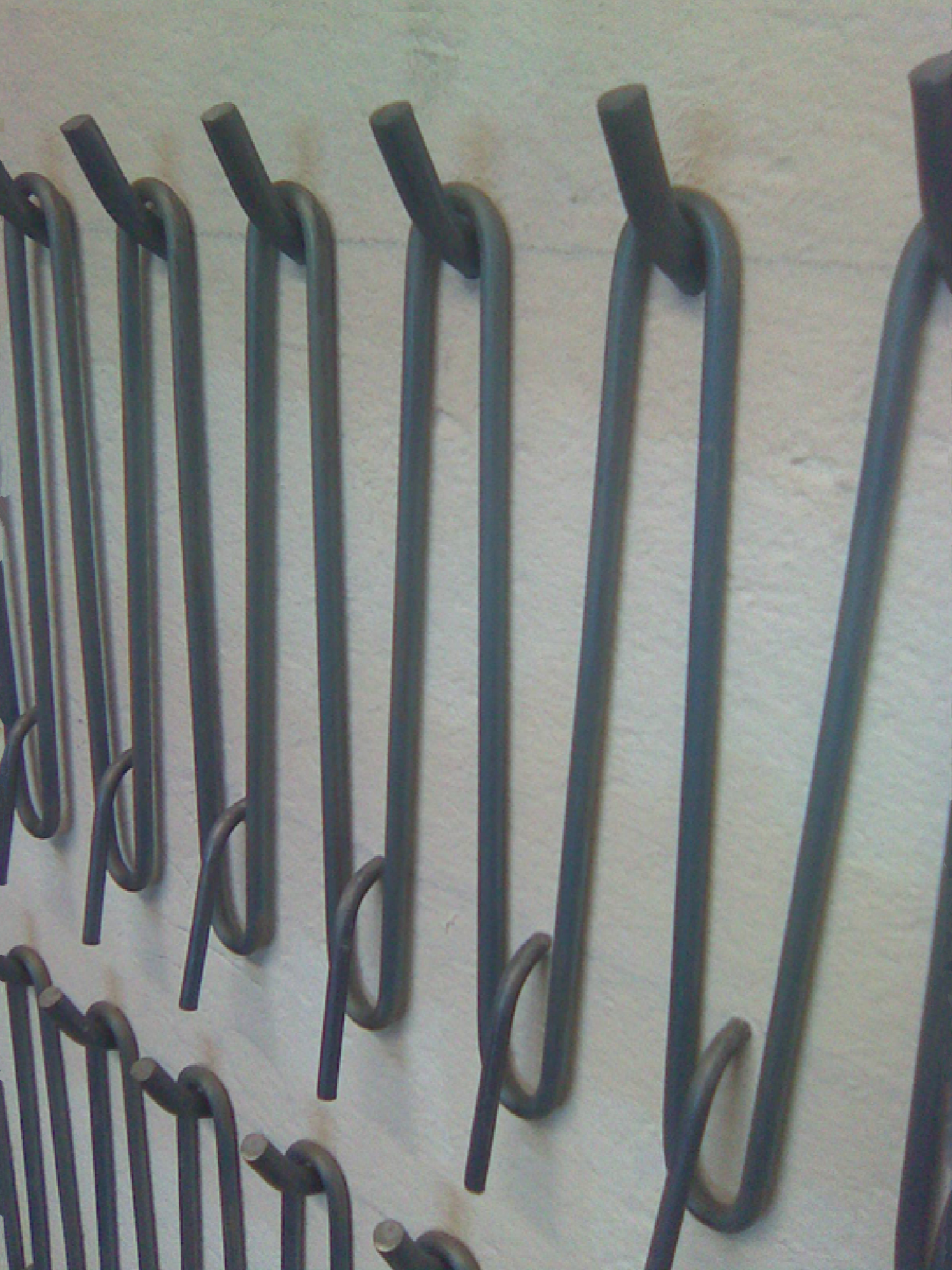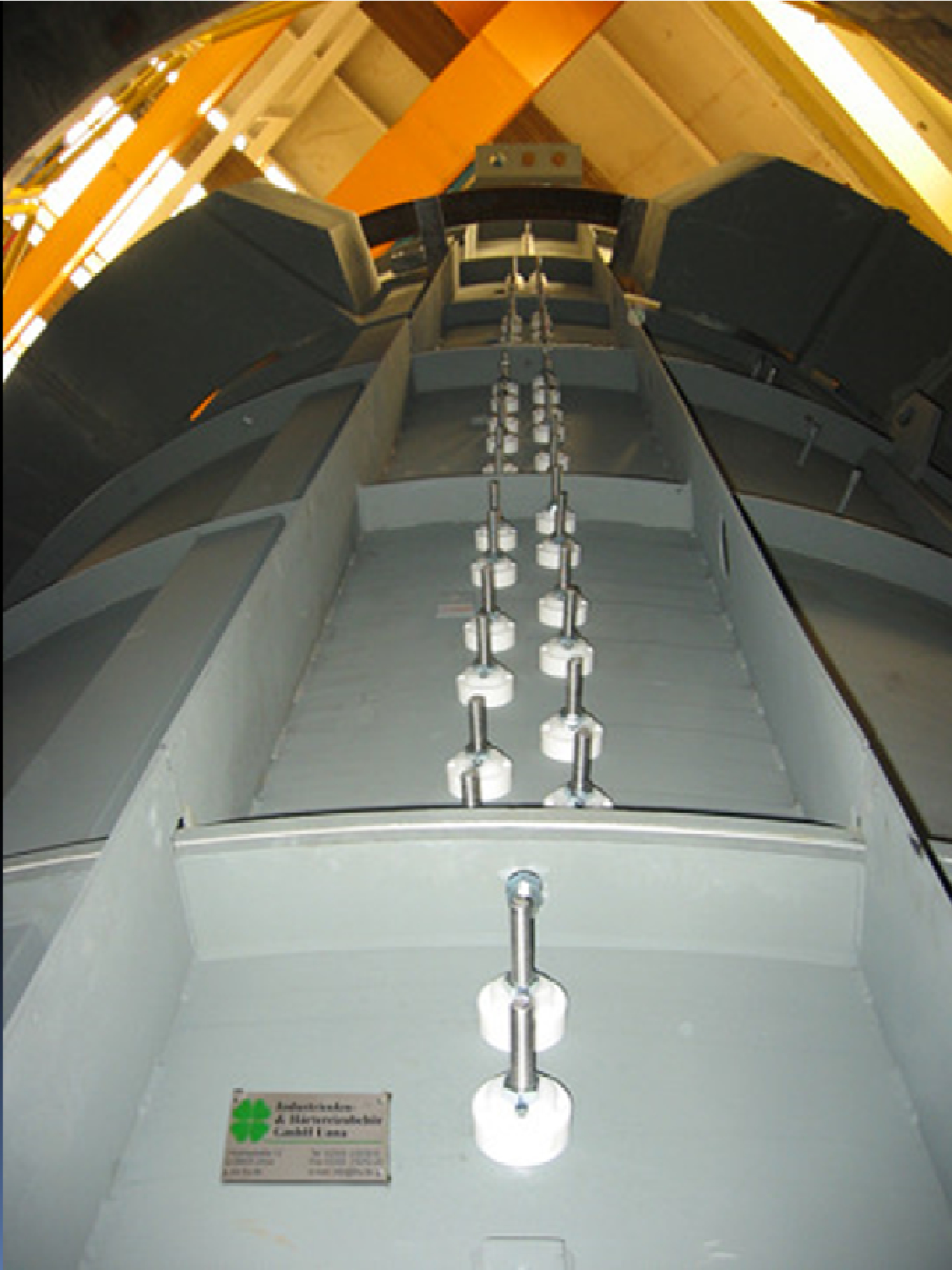 In case of a gas heated furnace, we deliver you the complete heating system, from the gas burner, to the gas train, until the gas station. Moreover, we offer you the exhaust pipe as well as all the safety relevant equipment.
Our expert, who has been trained by nameable burner manufacturers, can maintain and adjust your burners.
DO YOU HAVE ANY QUESTIONS OR ARE YOU LOOKING FOR A CONTACT PERSON?
WE ARE HERE FOR YOU.
Get in contact